What Is Web Video Inspection System
Web video inspection system-When the printing press is running at high speed, the human eye cannot observe the quality of the printed image. A monitoring system must be used to observe the still image. The web inspection system uses new technologies and methods to turn high-speed moving images into "still" images that are easily accepted by the human eye and can be partially enlarged to detect small printing defects in time, and take improve the quality of printed products, images and real-time images on separate observe.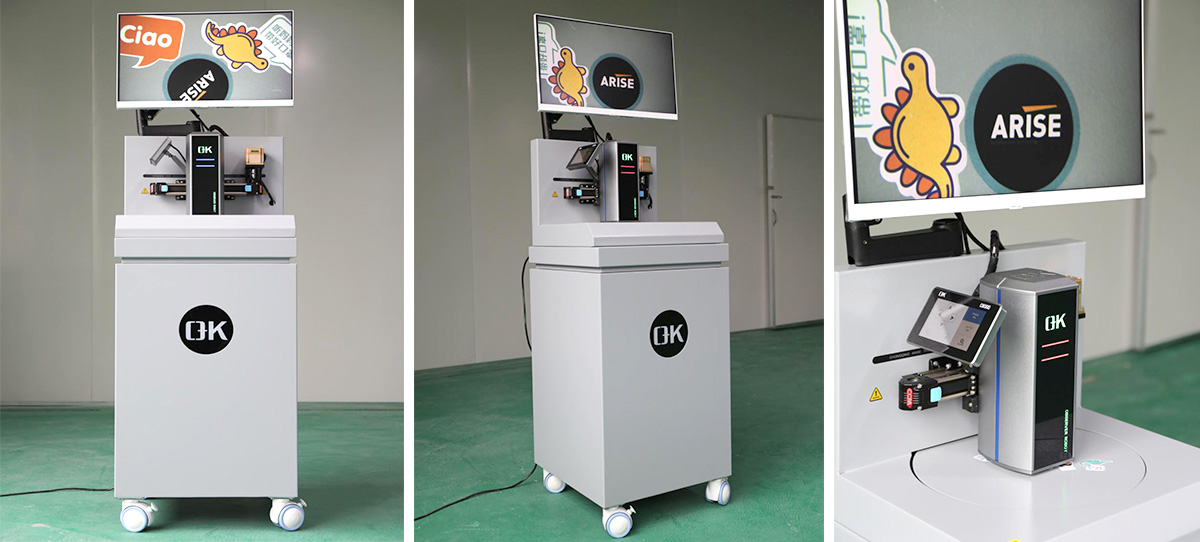 Cameras of Web Video Inspection System

5 million high-resolution CMOS camera Shooting range:
Minimum 13mmX9.7mm
Maximum 200mmX150mm
Maximum printing speed: 1200m/min
Power supply voltage: DC24V/2.0A
Rail length: 300mm-3000mm (customizable)
Standard 24-inch high-definition display Resolution:
1280X720 1920X1080

Narrow-width Web Video Inspection System
System features (full range):
Wide-width Web Video Inspection System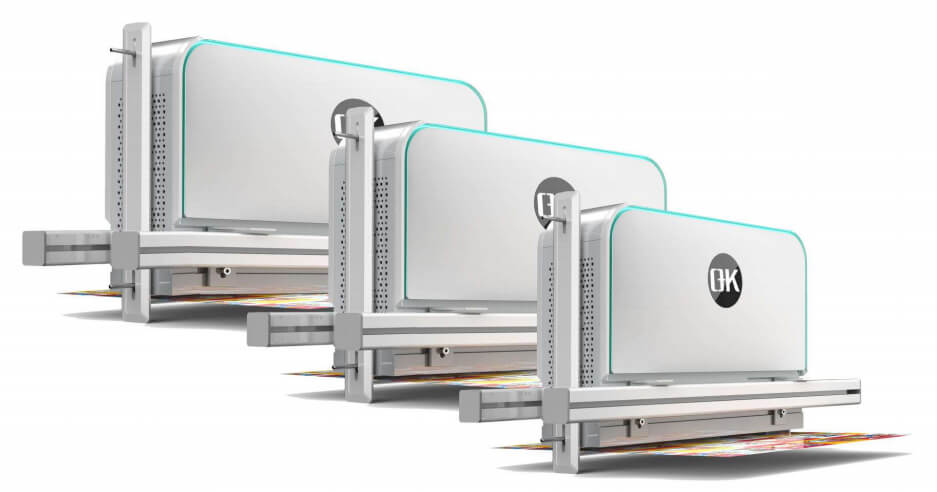 Visual Inspection Machine for the Printing and Paper Industry
Introducing a 100% flaw inspection system, from full-frame observation to lack of standard detection + waste discharge detection, to high-precision full-frame detection + workflow system. With the help of modular design, customers can realize all their requirements on a set of systems through optional modules. The system uses a special contour light source to improve the contrast between the transparent label and the backing paper. Whether the backing paper is transparent or non-transparent, or even white, the system can complete the detection. It can realize the detection of almost all transparent labels for lack of standard and dirty waste. For blank Labels, the system has an absolute advantage. The system can switch freely between ordinary light sources and contour light sources.
Image acquisition speed: 30 frames per second, real-time detection of full frame.
Maximum inspection speed: 150m/min-500m/min (choose according to the system model)
Maximum inspection width: 180mm-1100mm (choose according to the system model)
System Features:
System Configuration: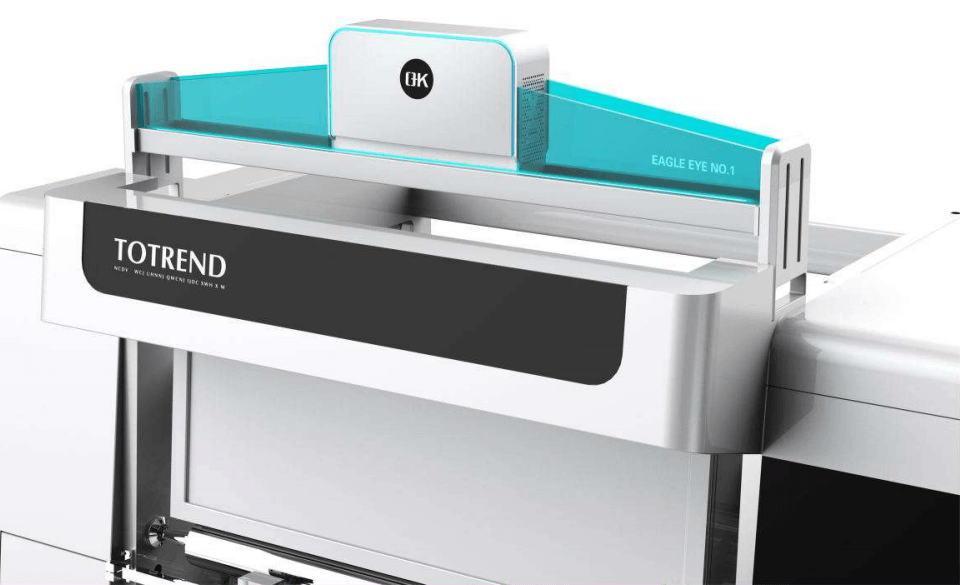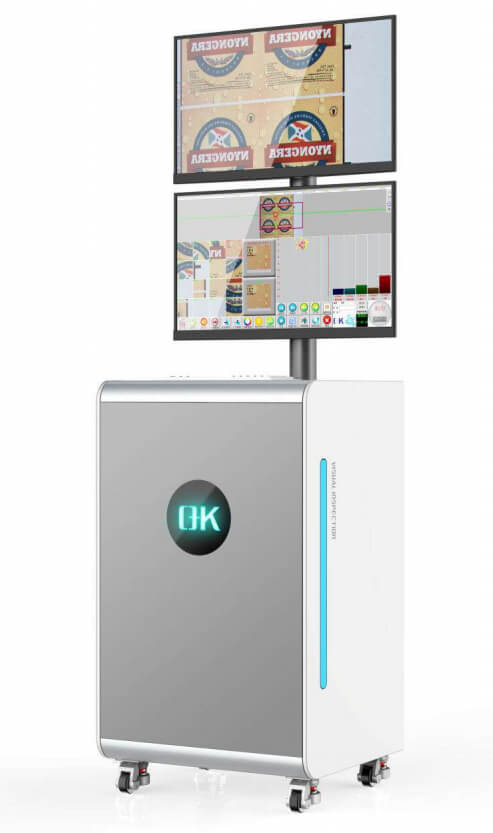 Working & Installation Videos of Web Video Inspection System
Defect alarm and Treatment of Web Video Inspection System
Sound and light classification alarm:
0+K inspection system can provide defect classification sound and light alarm + d( offline removal. In this scheme, there are two different alarm methods for serious c
Continuous defect alarm
For continuous serious defects such as knife streak, poor registration, ink fly, etc., specific sound and light alarms to remind the operator to deal with it in time, and make corresponding treatments according to the display on the computer screen to stop continuous defects in time.
Serious defect alarm
For defects such as mosquitoes and hair that affect food hygiene requirements, although there are not many defects, they are serious quality defects and will cause fines or even loss of orders. Although the alarm does not need to be shut down, additional records or identification are required (to prevent negligence during screening). Subsequent rewinding and rejecting waste will be screened and the focus will be eliminated.
Support labeling method
Labeling can be performed according to defect type and defect information (size/ar
Statistical report function:
After inspecting the defect information, classify defect types and in formation, the class location of each type of defect, and can print out or view specific defect information contrast, location, and defect pictures, etc.) offline.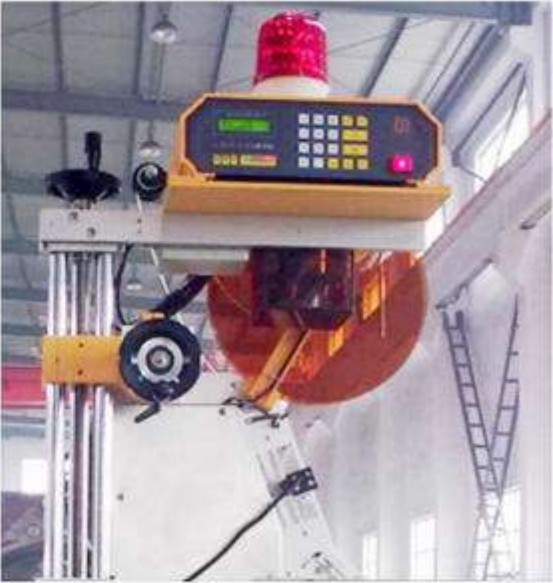 Common defects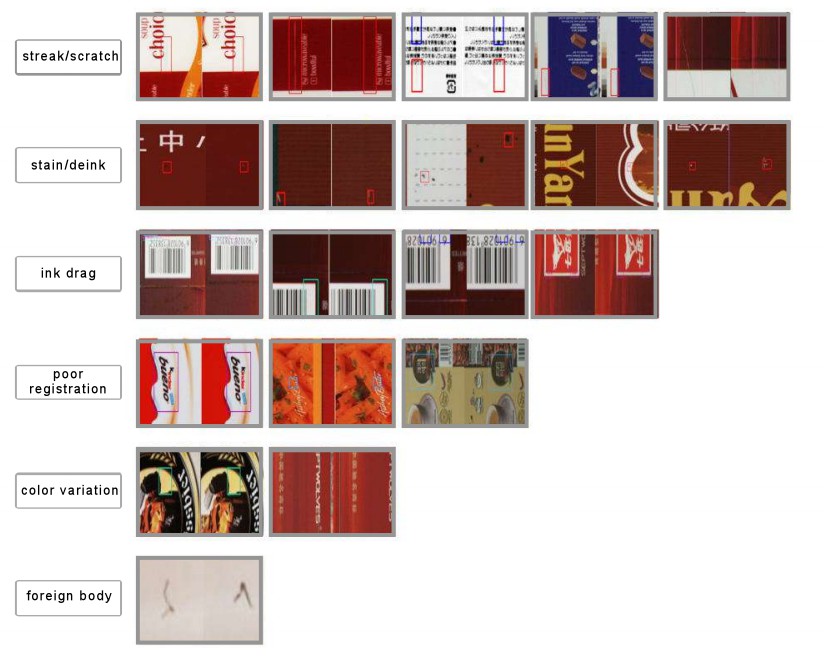 Basic Features
Dedicated color measurement function;
Special detection function for small text;
Simple operation and stable operation;
Accurate inspection, few false positives;
Defect report viewing and printing function;
Clear pictures, complete still picture functions;
Different inspection accuracy can be set by area;
One-dimensional code, two-dimensional code detection function module;
Classification alarm for large and small defects, and automatic labeling for serious defects;
Representative needs and in dividual needs of major customers can be customized and developed.
Special algorithm for flat screen area, which has better detection effect on thin knife thread and low contrast defect;
Application Videos of Web Video Inspection System