Professional Web Guide System Manufacturer In China – Arise
About Arise
Chongqing Arise Technology Co., Ltd. is located in the beautiful mountain city of Chongqing at the intersection of the two rivers. It is a national high-tech enterprise integrating light, machines, electricity and Internet. It focuses on the research, development and production of position sensors, web guide system and tension controllers with advanced technologies such as photoelectric, CCD, color sensitivity and ultrasonic. Arise has a top design and R & D team, making unremitting efforts to build Arise into a world-class brand. The existing R & D personnel of the R & D department are composed of researchers who have more than 10 years of rich experience in the industry…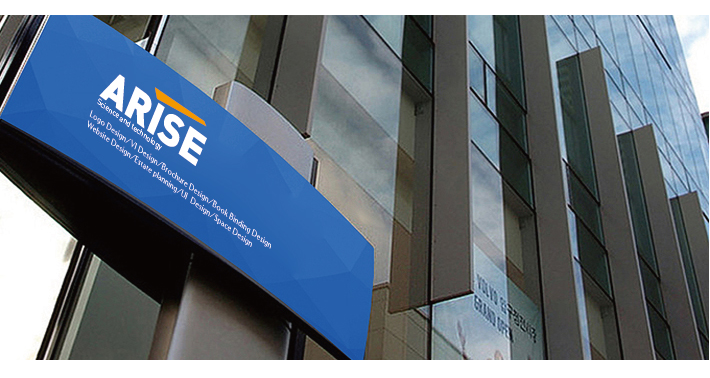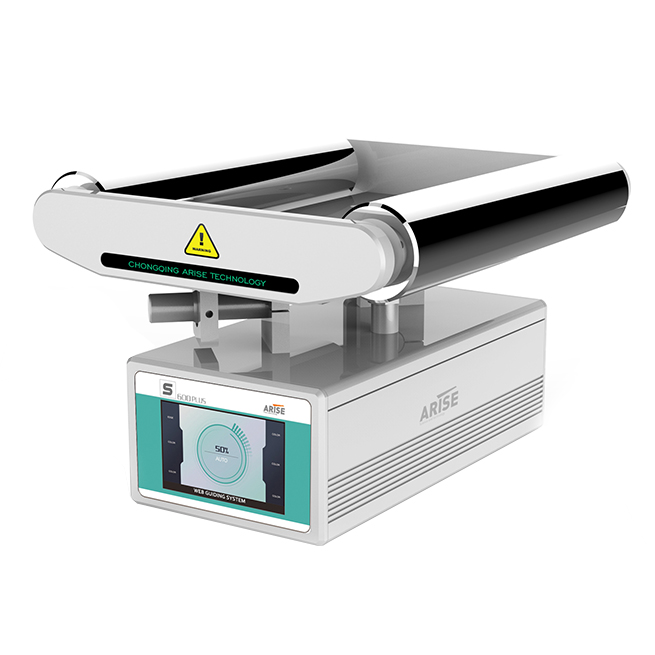 Arise Web Guide System Introduction
The all-in-one web guiding system machine manufactured by ARISE can realize multi-layer material alignment, double the speed, free of waste in the refueling process, and no machine sticking.
Mask machine is a multi-layer non-woven cloth through hot pressing, folding forming, ultrasonic welding, waste removal, ear and nose welding procedures to produce a variety of masks with certain filtration performance. In the production of masks, multiple layers of materials should be neatly fitted together, otherwise there will be waste products or even stuck machines.
Application Of Arise Web Guiding System
Among the web guide machines, ARISE web guide system for the mask machine is easy to operate and install. With the system, the maximum speed of mask machine can reach 500 pieces/minute, and the maximum speed of N95 (KN95) mask machine can reach 3000 pieces/minute.