What Type Of Web Guide You Should Choose
In order to carry web material through roll-to-roll conversion machines, a web guiding system is required. Without an automatic web guiding machine, a variety of variables, including process fluctuations in tension and speed, differences in the quality of the material's properties, poorly maintained machinery, traction changes, and so on, can disrupt the appropriate alignment of the material.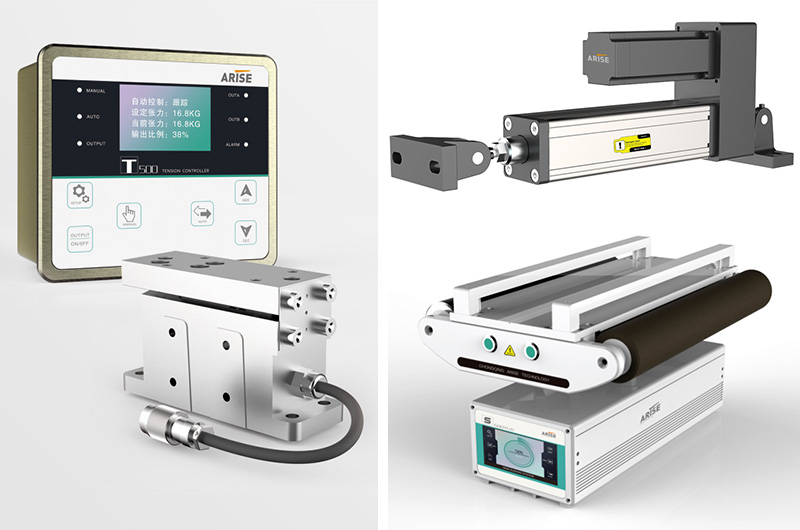 Web Guide Components
The fundamental parts of a conventional web guiding system are a controller, a position or web edge sensor, an actuator, and a guide mechanism. The mechanical component that makes contact and moves the web material is known as a web guide mechanism. Depending on the machine, the mechanism comes in a variety of shapes and sizes.
As the name suggests, a web edge sensor detects the position of the web as it travels through the web guide mechanism and the sensor's position is the reference point that the web will be guided to.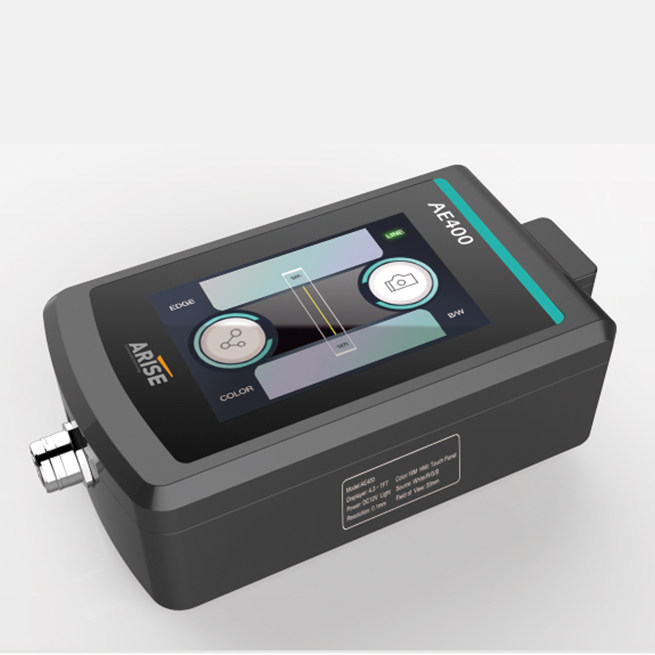 Web guide controllers are used to manage the web guiding system. The controller uses readings from the sensors to take necessary corrective measures and actions. Once processed, the controller sends a corrective command to the actuator to adjust the guide mechanism to actively control the web position.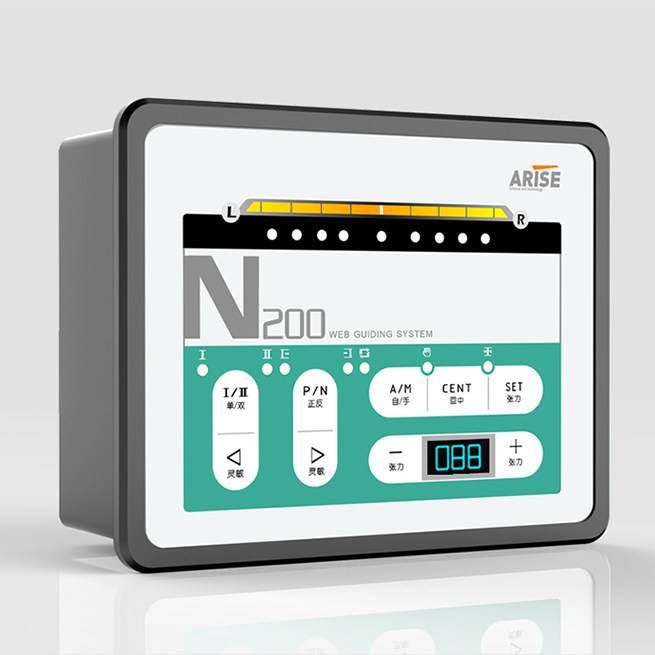 What Type of Web Guide Do You Need?
Rolls are telescoped or offset, webs are cambered or baggy, and rollers are deflecting or out of alignment. All of these flaws will contribute to the web's detour. A little off-tracking is fine, but too much lateral shifting can cause major issues. An automatic web guide system is the perfect solution you need to turn a losing hand into a winning one.
To find web guiding, there are three easy steps.
1.Determine where lateral position accuracy is required.
2. At each guiding location, decide which web guide will best meet your needs.
3. Install the web guides in each location as directed by the application. Once you've decided on the type of guides you'll use in your process, the next step is to make sure they're all properly installed.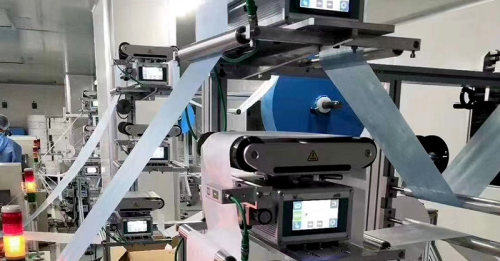 Four Types Of Web Guide
Web lateral-position control systems are classified into four types: unwind sidelay guide, displacement guide, steering guide, and winder sidelay guide. Three of these are true web-guiding systems (unwind sidelay, displacement, and steering), which redirect the web to the proper lateral position. The final option, winder sidelay, moves the equipment to meet or chase the web rather than guiding it.
The right web guide, set up correctly and in the right place, will give you a winning hand every time for every product. Continue reading to learn how to determine the appropriate type of guide based on process location and some rules for configuring each type of guide. But don't be concerned. You are not required to play all of these cards by yourself.
Unwind Web Guides
Unwind guides are a type of terminal web guide that eliminates the need for pivoting when aligning web material into a converting machine. These web guides, unlike terminal web guides, do not require any pivoting motion. Automatically positioning an unwinding roll of material mounted on a laterally shifting roll stand carriage results in unwind guiding. The stand is equipped with a shifting idler roller. The sensor is fixed and not attached to the stand.
Rewind Web Guides
It is also called shifting rewinds, which are found at the end of roll-to-roll machines, are one of the tools used to ensure that the wound roll is not telescoping. Rewind guiding, also known as "chasing," controls the edge position of the wound roll by having the shifting stand and attached sensor "chase" any web misalignment as the roll winds to align each new wrap or layer of the wound roll. Between the sensor and the rewinding roll, a fixed idler roller is required.

The third type is known as electrohydraulic, and it employs photoelectric sensing rather than an air signal. The sensor signal is routed through an electrically operated servo valve, and hydraulics is used to position the web-guide structure. WTI's Tom Herold claims that electromechanical web-guiding systems can handle 95% of all converting applications.
The fourth type is electromechanical, which is the most sophisticated and versatile, but it is also the most expensive. Photocell, ultrasonic, or infrared edge sensors are commonly used in these systems. There is no such thing as a universal sensor; each has advantages and disadvantages, but because there are options, converters can choose the best sensor for specific environments or converting applications. The signals are routed through an amplifier to an electrically operated actuator.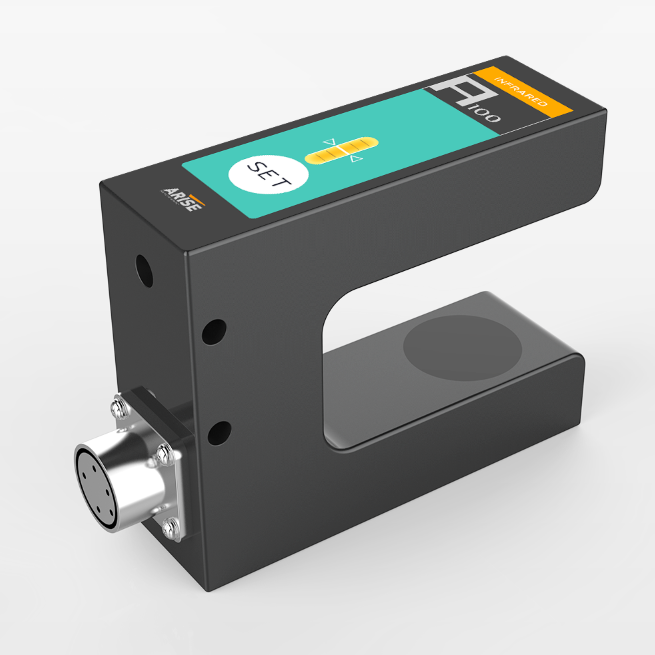 Summary
Web guiding system realizes high-speed and high-efficiency production of coil, film materials, choosing the right type of web guide can greatly improve your working efficiency of various machines.